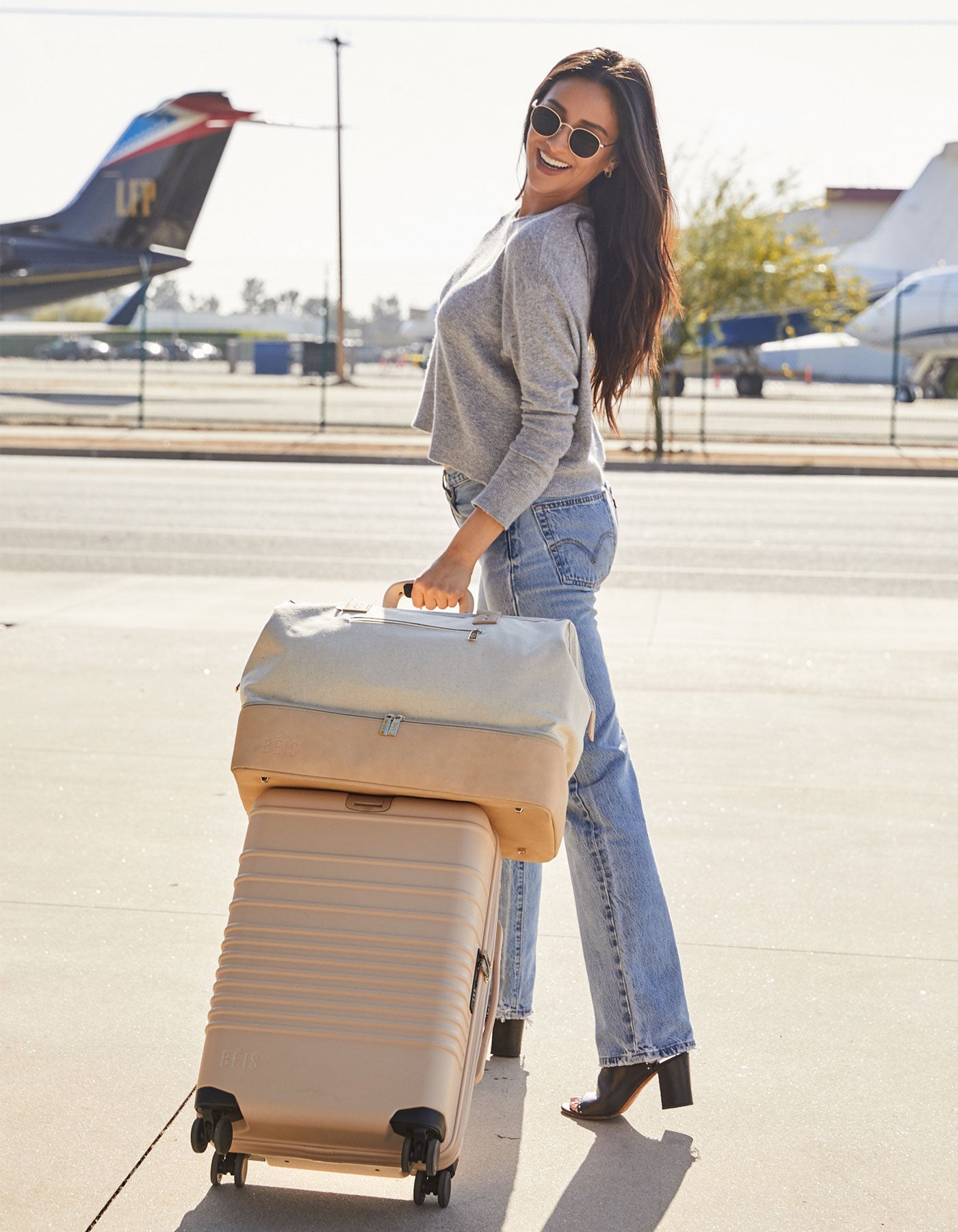 All About That BÉIS
BÉIS began with the promise to give everyone the opportunity to pack up their stuff and hit the road with bags and accessories that wouldn't break the bank. From the gym to Jaipur, BÉIS will never compromise on functionality or looking selfie-ready cool.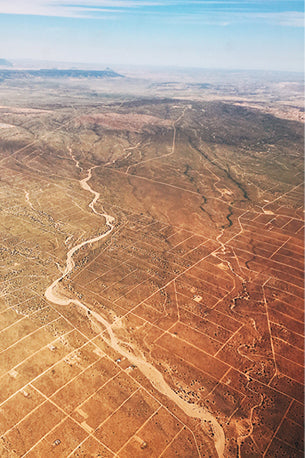 Fully Tripping
You don't need to buy a plane ticket to find our designs useful—we made sure every detail delivered on your day-to-day goals. For instance, our duffle doubles as a gym bag and our backpack goes from carry-on to carrying all your tech. Our hardside luggage sets are made for traveling with every feature carefully designed to keep you moving effortlessly while staying fashion-forward.

Plus, every piece is made to look better with miles—we don't baby our bags. Because getting out there means getting a little dirty once in a while. That's how you get to know yourself.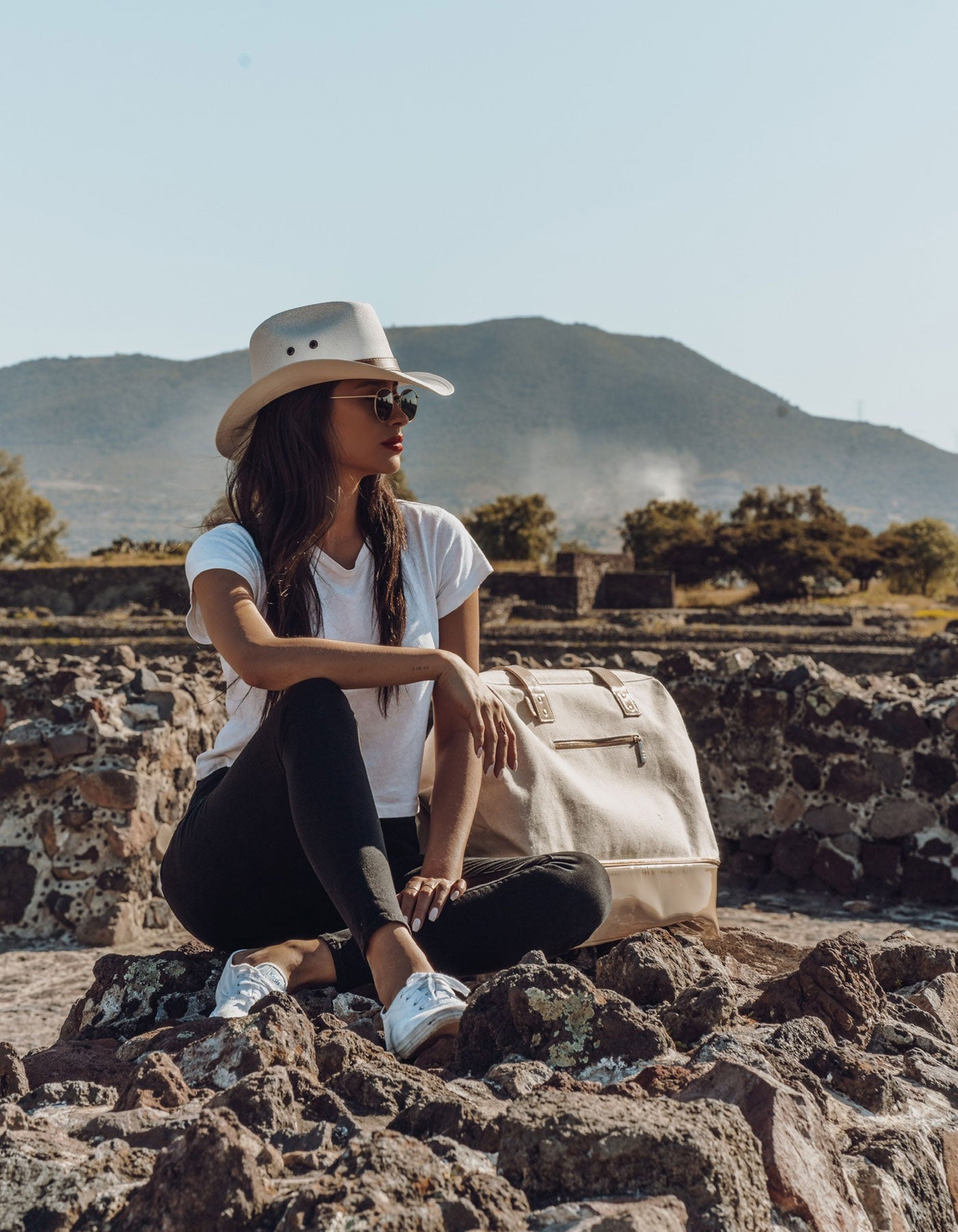 Shay, Meet World
"After countless trips and #Shaycations, I realized that I wanted to create amazing, affordable pieces for travelers like myself and—in turn—everyone inspired to seek new places, meet new people and share the world." XO, Shay